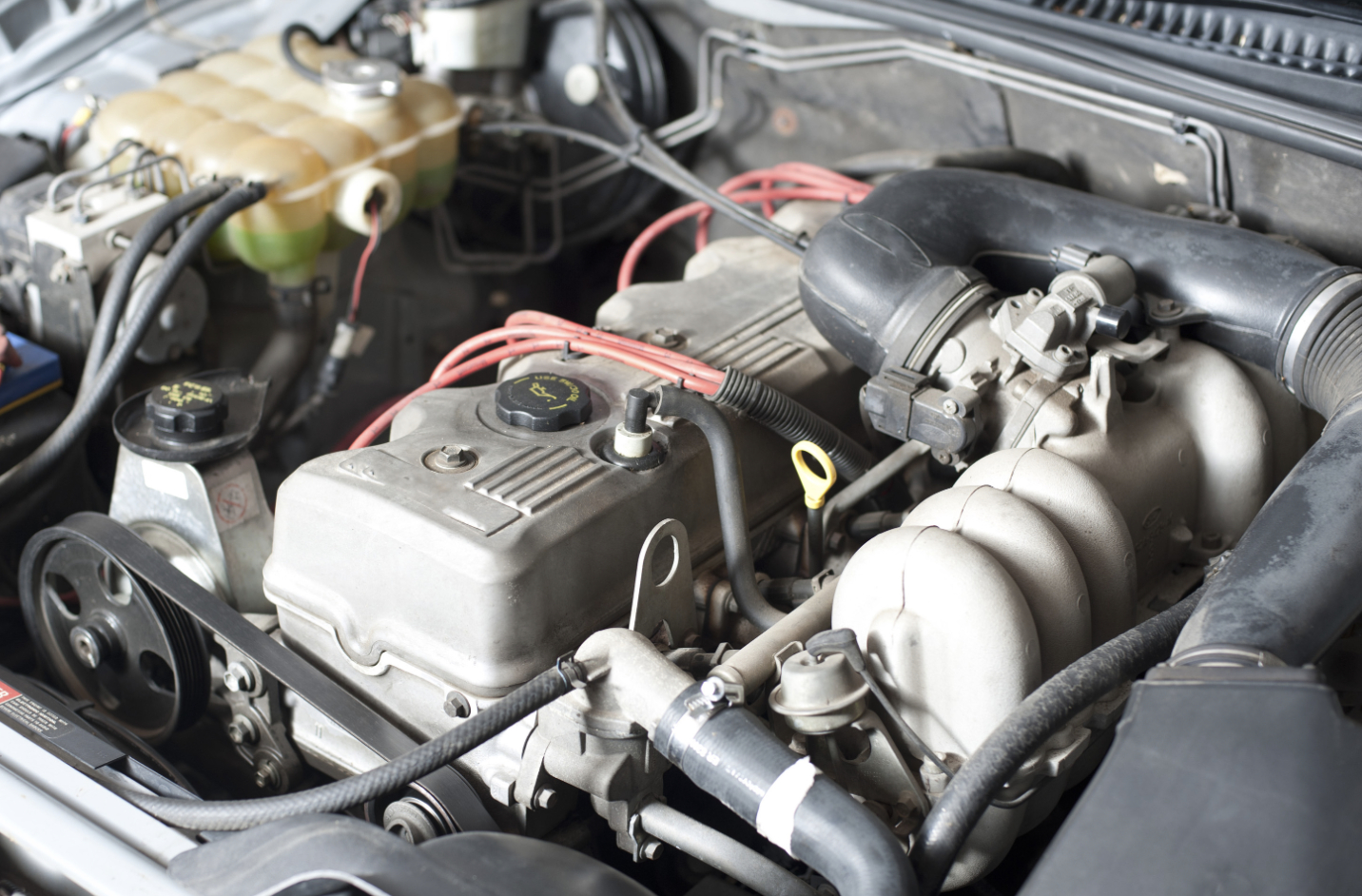 Colorado Springs Mobile Mechanic offers top-notch on-site repair services for all types of vehicles, including cars, trucks, SUVs, motorcycles, and more. Our experienced and skilled technicians will come to your location, wherever you are, to diagnose and fix any problem your vehicle may have. Our services are fast, reliable, and affordable, and we are committed to providing you with the highest quality service.
We understand the inconvenience and stress that comes with a broken-down vehicle, which is why we offer 24/7 emergency services. Whether you're stranded on the side of the road or at home, you can count on us to be there quickly to get you back on the road. Our technicians carry the latest diagnostic equipment and tools, so they can quickly diagnose the problem and make the necessary repairs on the spot.
In addition to on-site repairs, we also offer routine maintenance services such as oil changes and coolant flushes. Our goal is to keep your vehicle in top condition and prevent costly breakdowns in the future.
At Colorado Springs Mobile Mechanic, we believe in providing our customers with transparent and honest service. Our technicians will explain the problem and provide you with a detailed estimate of the costs before they start any work. Our commitment to customer satisfaction is unwavering, and we fully back up the quality of our work with a pledge to ensure that our customers are completely satisfied with our services, no matter what.
If you're looking for a reliable, convenient, and affordable mobile mechanic service in Colorado Springs, look no further than Colorado Springs Mobile Mechanic. Contact us today at (719) 888-3683 for all your vehicle repair and maintenance needs.
Our Mission
Our mission at Colorado Springs Mobile Mechanic is to provide top-quality on-site repair and maintenance services for all types of vehicles. We are dedicated to delivering fast, reliable, and affordable services, and to providing our customers with honest and transparent service.
We strive to make the repair process as convenient and stress-free as possible, and to keep our customers' vehicles in top condition. At our company, we prioritize our customers' needs and are fully committed to providing the highest quality service possible to ensure their complete satisfaction. With our team of experienced technicians and state-of-the-art diagnostic equipment, we are committed to getting you back on the road quickly and safely.
Our Vision
At Colorado Springs Mobile Mechanic, our vision is to be the leading provider of on-site vehicle repair and maintenance services in Colorado Springs and beyond. We aim to revolutionize the automotive repair industry by offering fast, reliable, and convenient services to our customers.
Our goal is to make vehicle repair and maintenance access to everyone, regardless of location. We strive to stay ahead of the curve by continually investing in new technologies and training our technicians. Our ultimate vision is to create a world where vehicle breakdowns are no longer a source of stress and inconvenience, but a hassle-free and straightforward process.
Our History
Colorado Springs Mobile Mechanic has a rich history rooted in the El Paso County community. We started out as a small team of mechanics with rusty toolboxes, offering on-site repairs to local residents. Our commitment to delivering high-quality and convenient services quickly earned us a reputation for excellence. As our business grew, so did our team, and we soon became the go-to choice for vehicle repair and maintenance in the area.
Our business was built on the foundation of strong relationships with our customers. In the early days, we would often walk to our customers' driveways to make repairs, and this close proximity allowed us to build a camaraderie with the people of the community. This personal touch has always been at the heart of what we do, and it's what sets us apart from other auto repair shops.
Today, we are proud to be a leading provider of mobile mechanic services in Colorado Springs, serving customers throughout El Paso County and beyond. Our team has grown and evolved over the years, but our commitment to delivering quality and convenient services has remained the same. With our state-of-the-art diagnostic equipment, expert technicians, and 24/7 availability, we are always here to keep your vehicle in top condition.
Our Team
At Colorado Springs Mobile Mechanic, our team comprises the best and brightest in the automotive repair industry. From the friendly folks manning the phones to the highly experienced mechanics who know more than a thing or two about fixing cars, we've got you covered. Our team is dedicated to providing the highest level of customer service, and to ensuring that you receive the best possible repair experience.
Our mechanics are the heart of our business, and they bring a wealth of knowledge and expertise to every job they do. They are highly trained and experienced in repairing all types of vehicles, and they are equipped with the latest diagnostic equipment to quickly and accurately diagnose any problem. They are passionate about their work, and they are committed to providing you with the best possible service.
In addition to our technical expertise, we also have a deep knowledge of El Paso County, which allows us to respond quickly to any emergency. We know the area like the back of our hand, and we are always ready to jump into action whenever you need us.
Colorado Springs Mobile Mechanic:  (719) 888-3683.